Events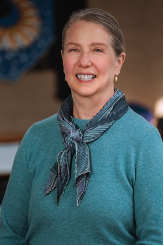 During 2022 and 2023, illuminated Letters hosted a variety of events around the exhibit.
Here are some of the event details.

Connect March 12, 2023 - Connecting, Becoming One
Wrestle February 12, 2023 - Names and Naming
Illuminate January 15, 2023 - Lighting the Darkness

Check back regularly for more events and videos and materials from recent events.